£10.00 / month
Find Your Focus!
Subscribe to Fingerstyle Focus and have 24/7 access to our video lessons and tab covering pieces, arrangements and techniques to keep you moving towards your guitar goals! There is no contract and you can cancel at any time.
Description
Why Subscribe
There are thousands of mediocre free lessons on YouTube, that's thousands of hours of your time wasted. Most online lessons are put together by amateurs and whilst their passion is amazing, they will usually stall your guitar development with mis-information, bad practice or long winded explanations.
To succeed in anything, studying with an experienced professional will keep you motivated and moving forward.
My name is Stuart Ryan. I started playing guitar 30 years ago and for the past 20 years I have worked as a professional guitarist, writing music for television, lessons for world leading guitar magazines and exam pieces that guitarists across the world study, perform and enjoy.
To succeed you'll need three things –
Let me help you Find Your Focus
We want to make guitar learning as straightforward and easy as possible so if you have any questions just check out the FAQs or even better – get in touch, we'd love to hear from you!
Our subscription has no contract, no hidden fees and is just £10 per month for full access to the site.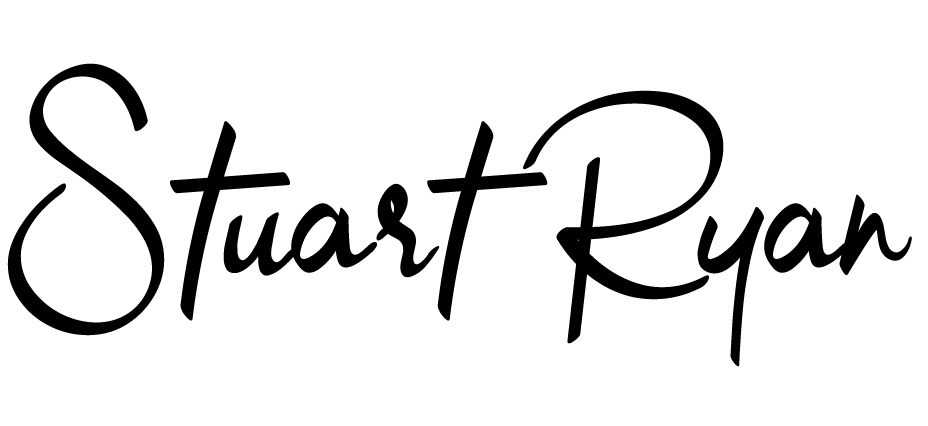 Watch this short video for a sample lesson